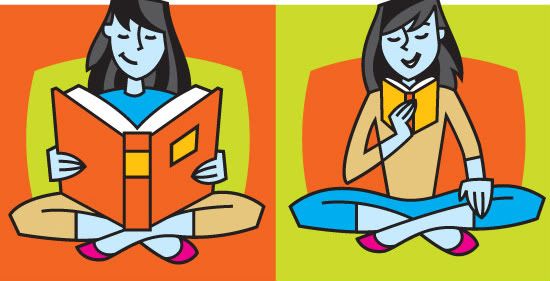 I love reading,reading books is one of my hobby. Novels and fiction interests me a lot. I am starting to collect novels and fiction books now. My bunny bought me "

The Last Empress of China

" by

Anchee Min

in Matlock Bath during our honeymoon. It was on sale and I like the story but haven't started it yet. I bought one as well before our wedding, "The Mistress of Rome", it's about the survival of a slave girl in Rome, who apparently caught the eye of the emperor. I started reading it but I get lost sometime because it jumps from one story to another and it got loads of character. Aside from that it's a bit violent, somewhat like a gladiator thing. How the author describe it is really fierce, so I didn't bother to finish or prolong my reading. It's a shame though, it's written by Kate Quinn by the way if you know her. I like reading adventure as well, and magical like

"

Lord of the Ring

"

, "

Narnia

", and all time favourite and my bunny's favourite as well, written by J.K Rowling, the "

Harry Potter

".hehe..My bunny gave me all of the 7 books which I left in the Phils. cos it's too heavy to bring here and he got all of it as well. In fact I'm going to start reading the last book

"Deathly Hallows"

to freshen up my mind since it's going out to the cinema next month. But I need to finish the book I am currently reading though before starting the "Harry Potter 7".I borrowed one from the library in the village with my MIL. It's true story of a British girl who was abused sexually,mentally,emotionally and physically by her own father during her childhood. How she survived it and cope with her marriage failures and depression cos of the past.Entitled

"Escaping Daddy"

by Maria Landon. I'm nearly at the end, hope I could finish it tomorrow and start the "Harry Potter" right after to keep me busy and stop thinking negative things and get frustrated at the end of the day!